Blupee Glass
Regular price

Sale price

$23.00
"They may look like mere rabbits at a fleeting glance, but these strange and aptly named creatures glow with a mysterious blue light. While the details of their origins are entirely unknown, there is one thing we do know: these peculiar little things have a penchant for collecting rupees."
- Hyrule Compendium
Tears of the Kingdom brought back the blupees, so there is no better time to join the blupee conservation club! The Blupee glass is a colorful, 20oz, can-shaped glass covered in the cutest creatures in all of Hyrule. Along with blupees, you'll find helpful fairies, satori blossoms, and arrows that missed their mark. And of course, there are plenty of rupees scattered around. Paired with a lid and straw, this glass is the perfect cozy gaming accessory. Get ready to log some serious switch hours with your favorite beverage, order your blupee glass today!
Blupee Glass Details:
Color designs should be gently hand washed to avoid ink chipping or fading
Straw and lid NOT included
20oz capacity
Unique, can-shaped glass
Only for cool drinks (iced coffee, smoothies, milkshakes, sodas, etc.)
Want to turn your new drinking glass into a classy tumbler? Visit our accessories page to add an environmentally-friendly bamboo lid and glass straw to your order! Check out our style guide for help choosing a color or style of straw :)
Looking for more Legend of Zelda inspired designs? Check out the rest of the Hylian collection:
Share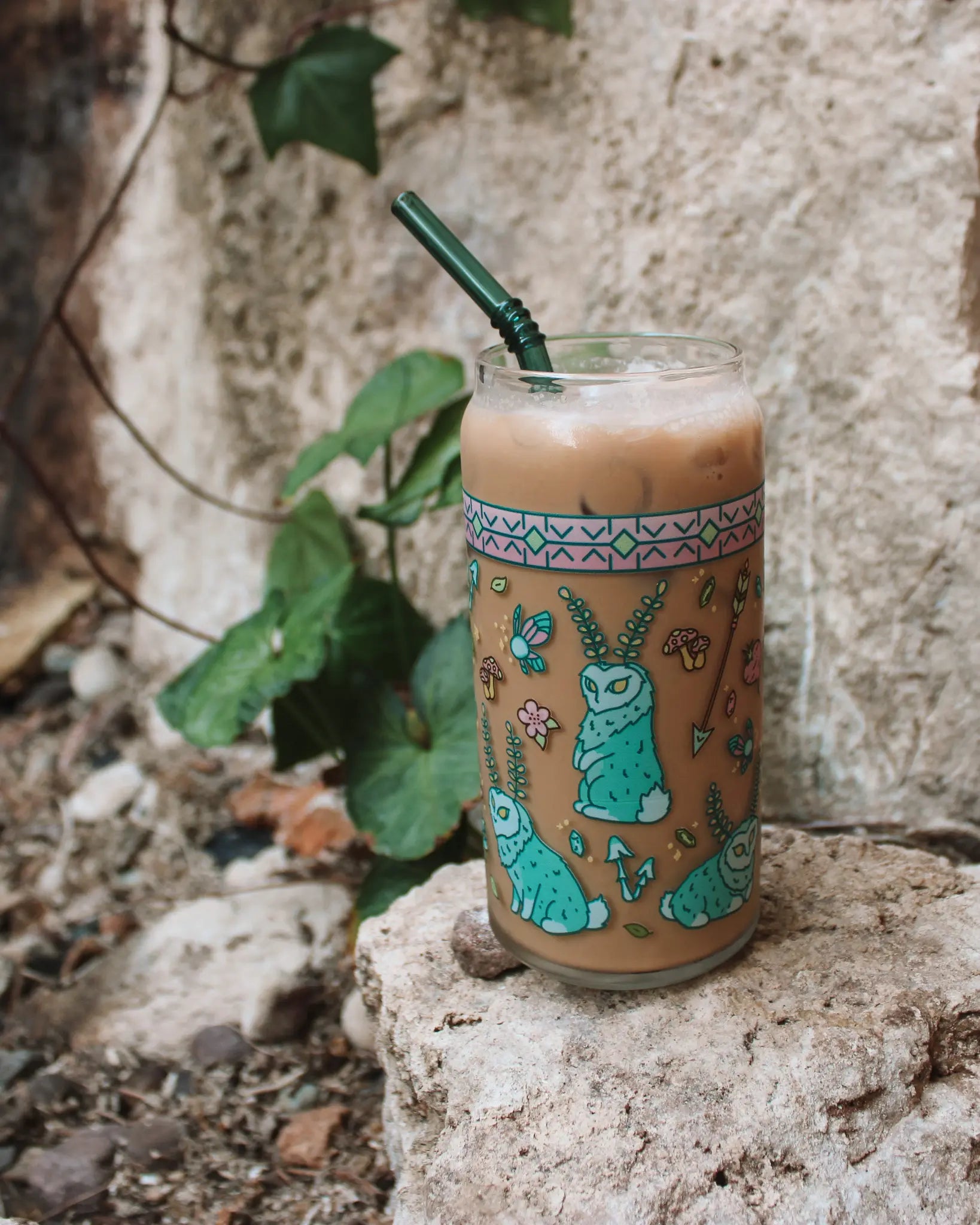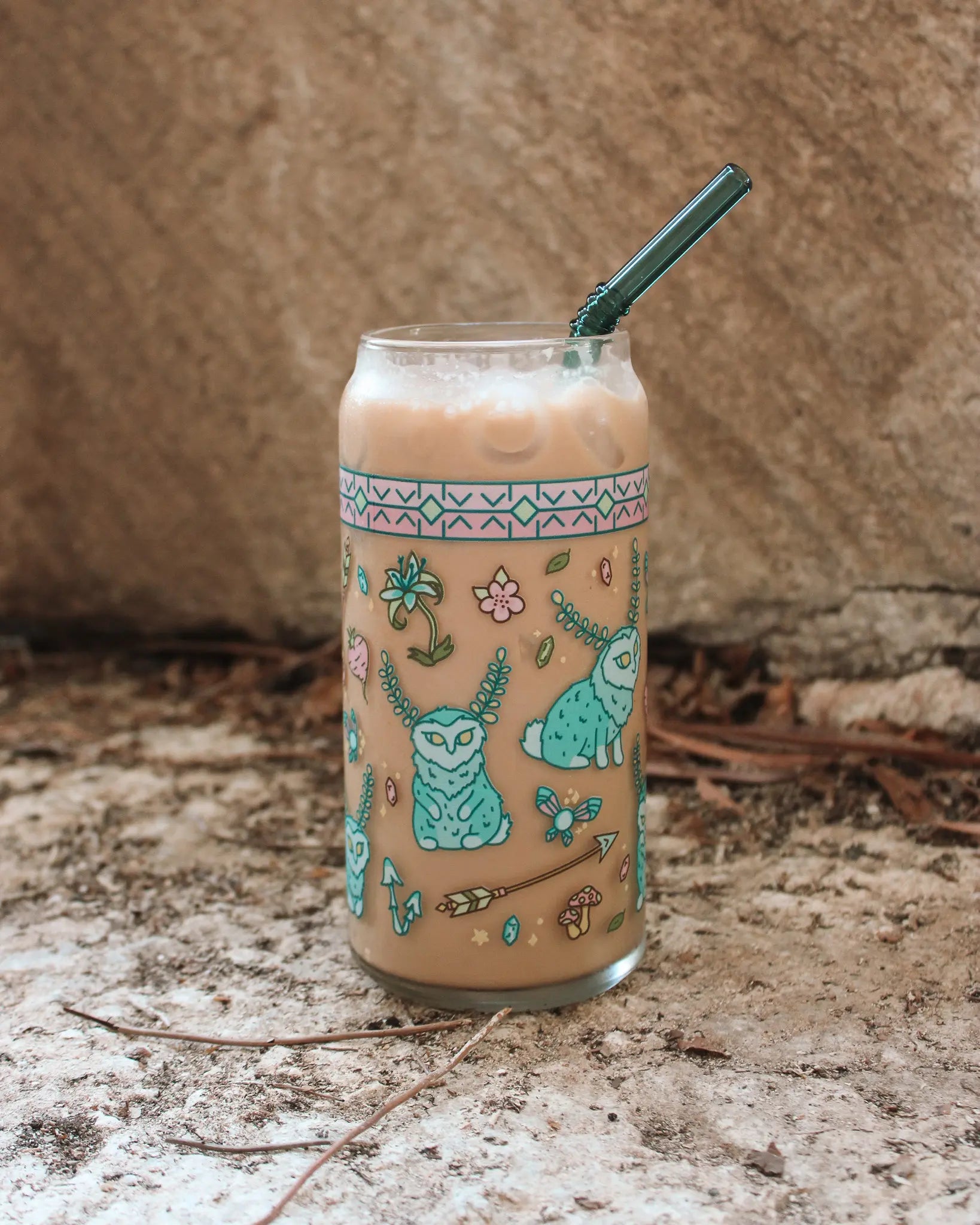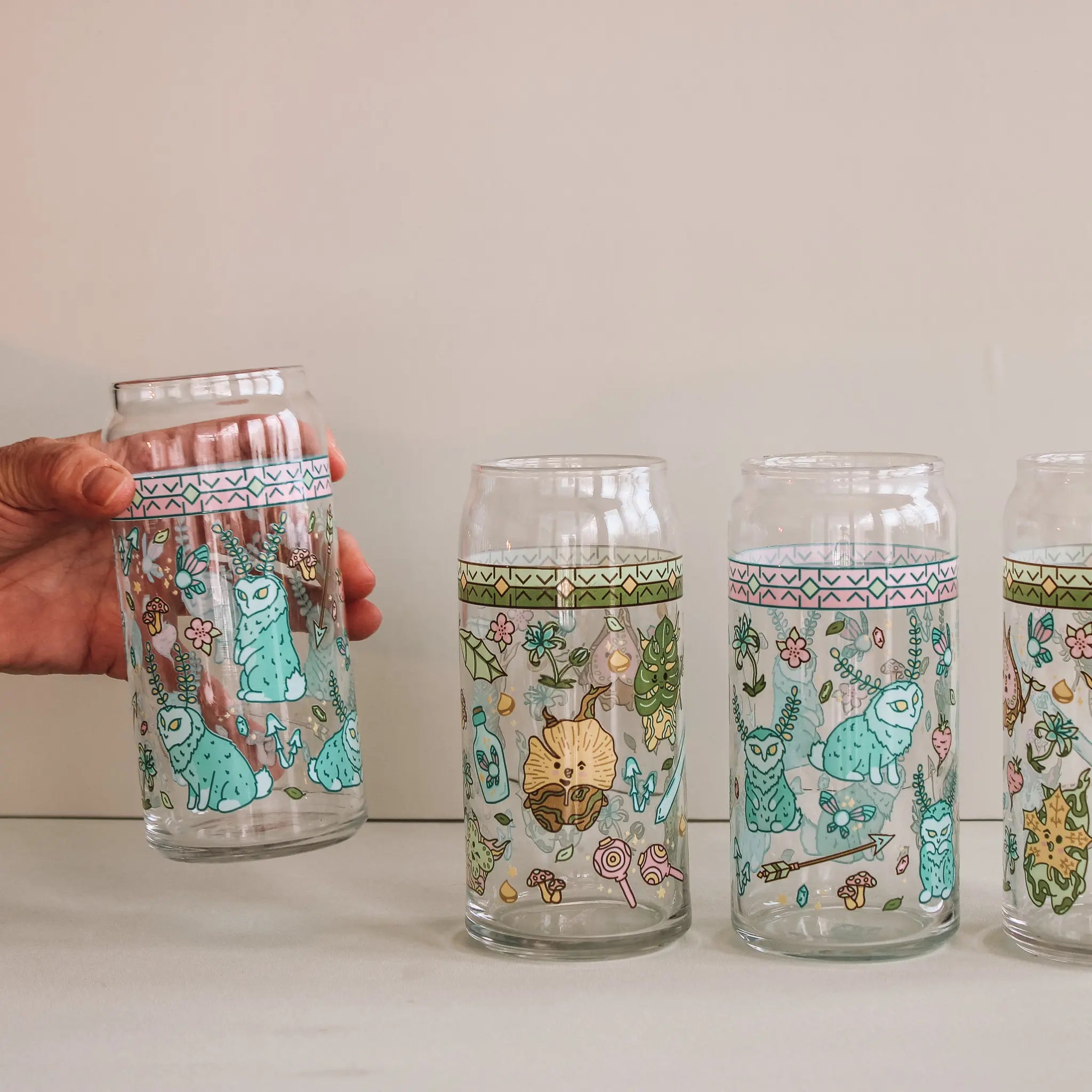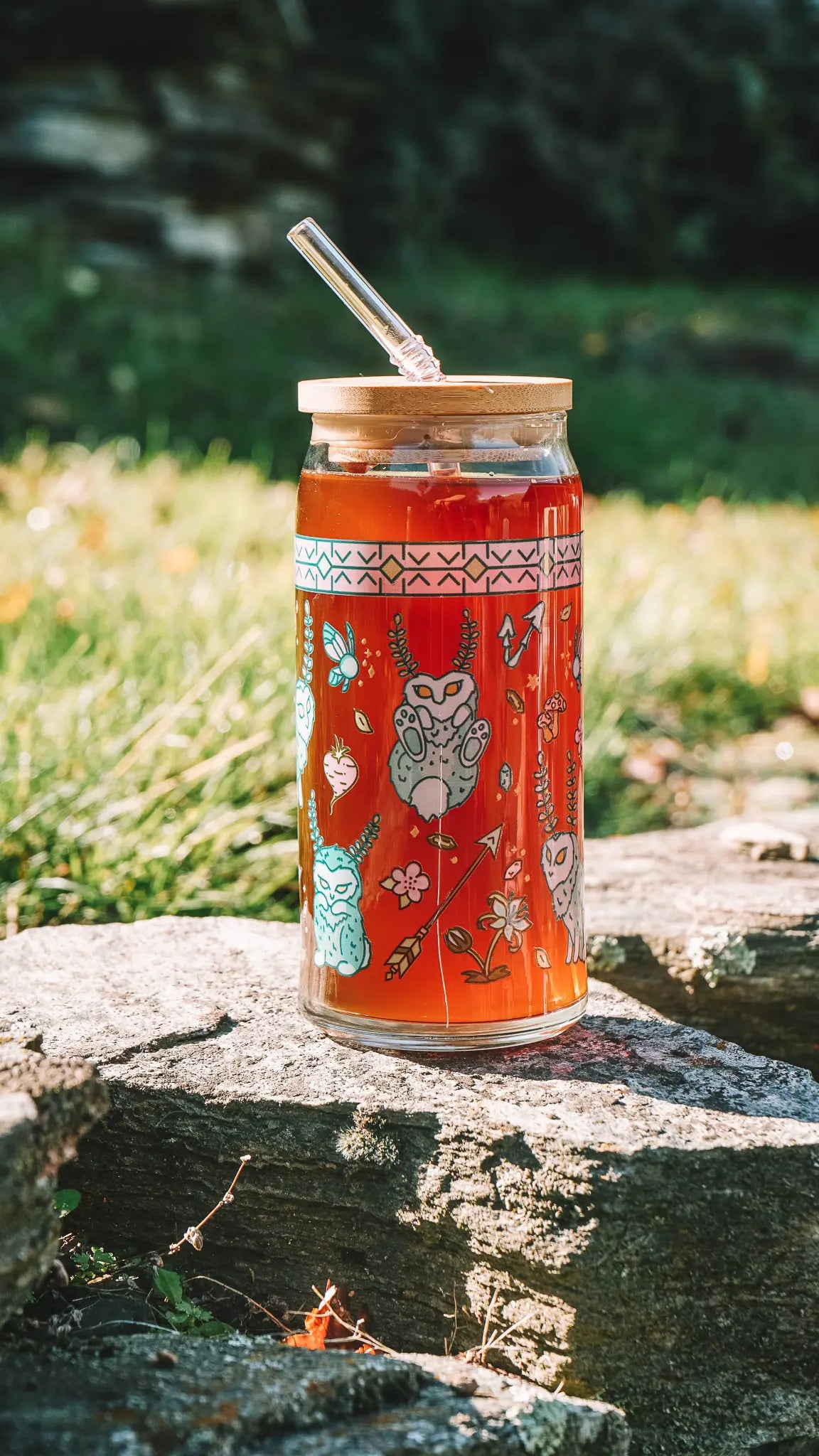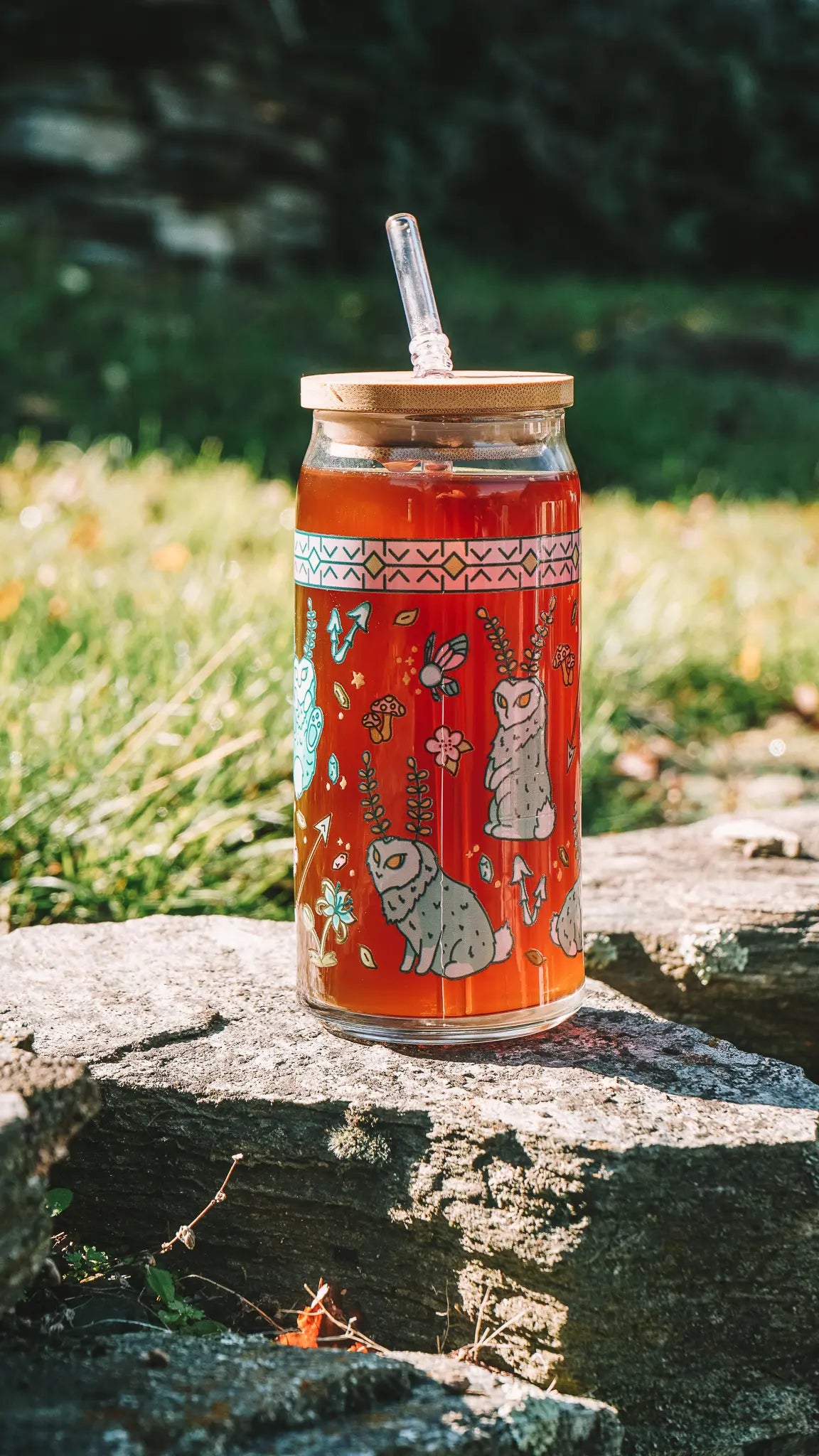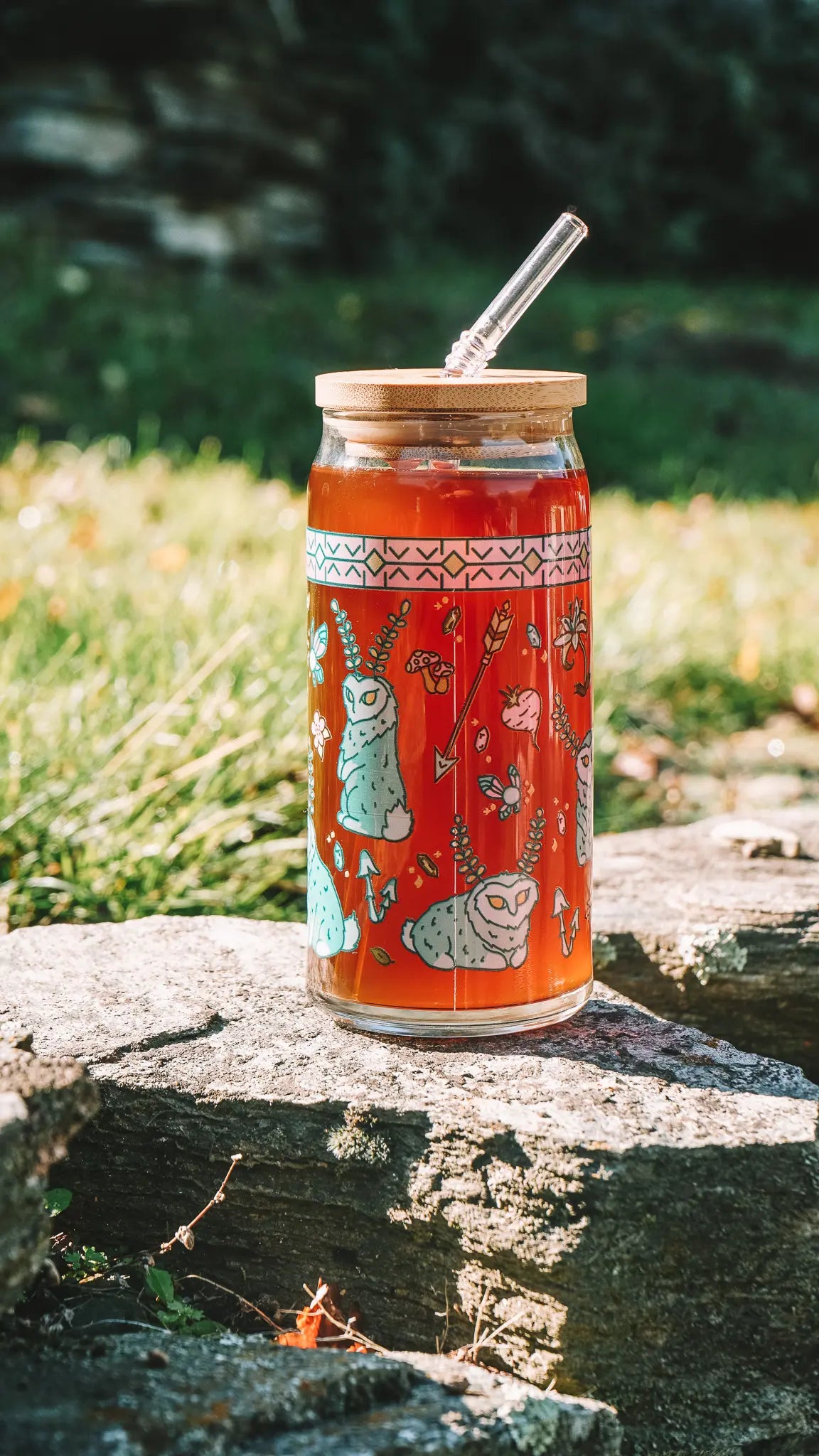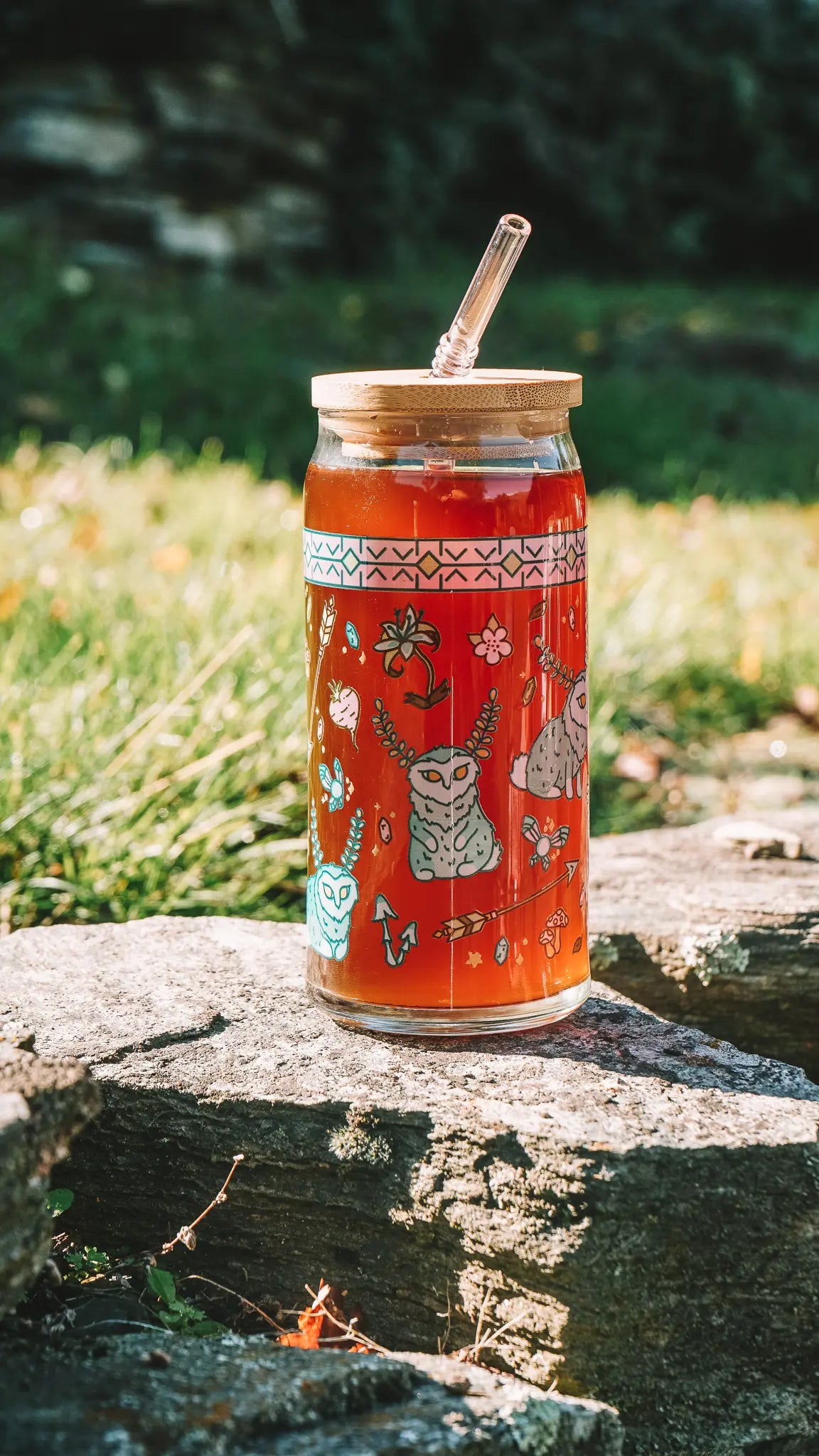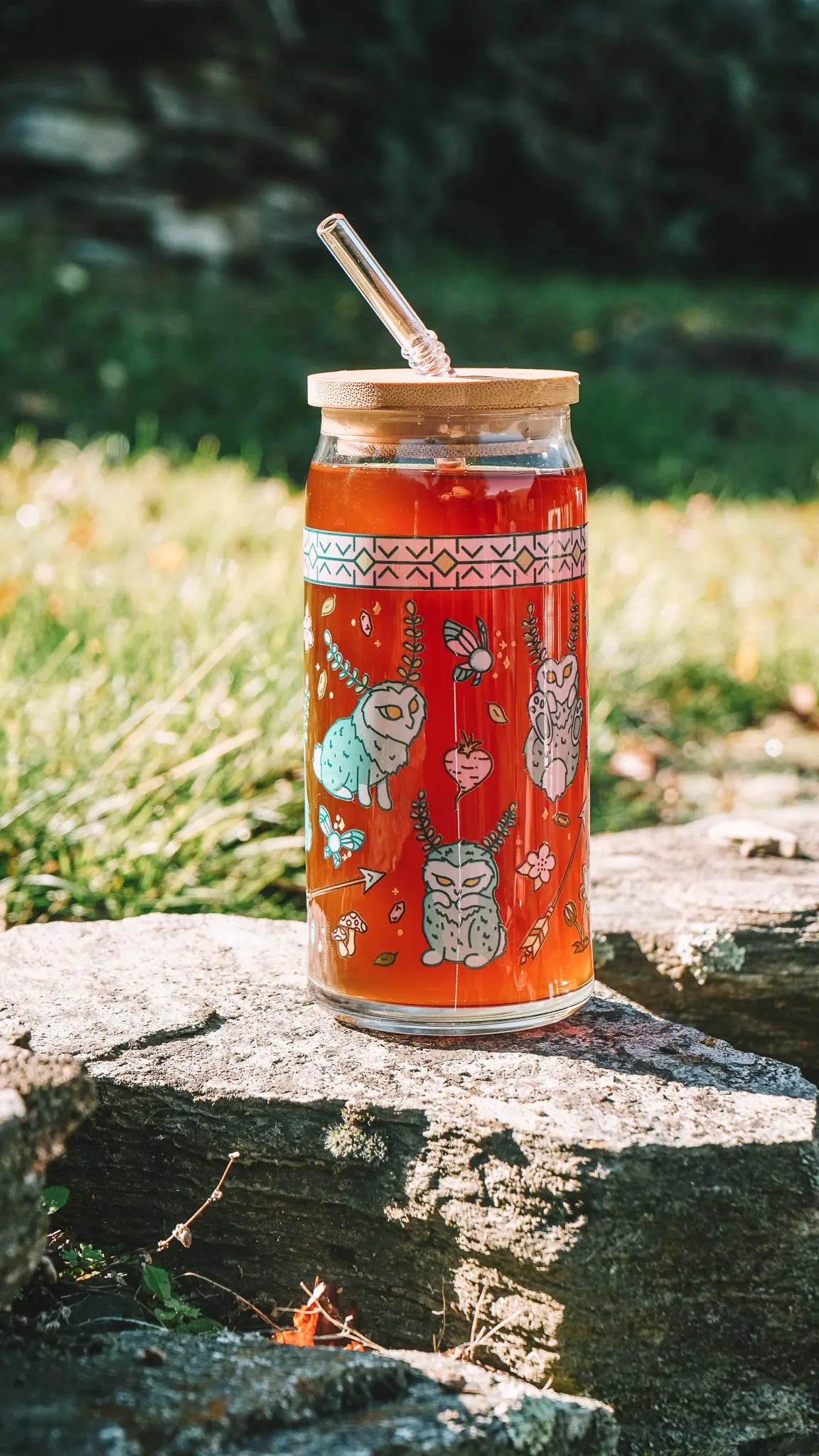 FAQs
How do I take care of my glassware?

White designs are perfectly dishwasher safe in the top rack
Colored and metallic designs should be hand washed to prevent fading/chipping
What straw fits best?

We have so many straws to choose from, it can be a tough choice!

If you're looking for inspiration, check out our style guides here

If you're ready to purchase, just make sure you get a 16oz size straw for a 16oz glass or a 20oz sized straw for a 20oz glass and you'll be set!
This cup is absolutely beautiful!!! I bought this as a Christmas gift for my boyfriend but now I'm so jealous and want one of my own. The quality is incredible!
Worth the wait!
I just adore my two Hyrule glasses. They are perfect and huge! When they arrived my straws had broken and Cheerware didn't hesitate on sending replacements out (all the way to the U.K!). Love these and can't wait to order more.
So cute!
I love both the glass and the sweatshirt I got! They're both adorable and I love merch that isn't just the logo, so these were perfect. They're good quality, no peeling on the glass, and the sweatshirt is so soft!
Great Stuff!
I absolutely love the Hylian collection! I love that it's unique and captures the beauty of the world of The Legend of Zelda. Hope to see more in the future!